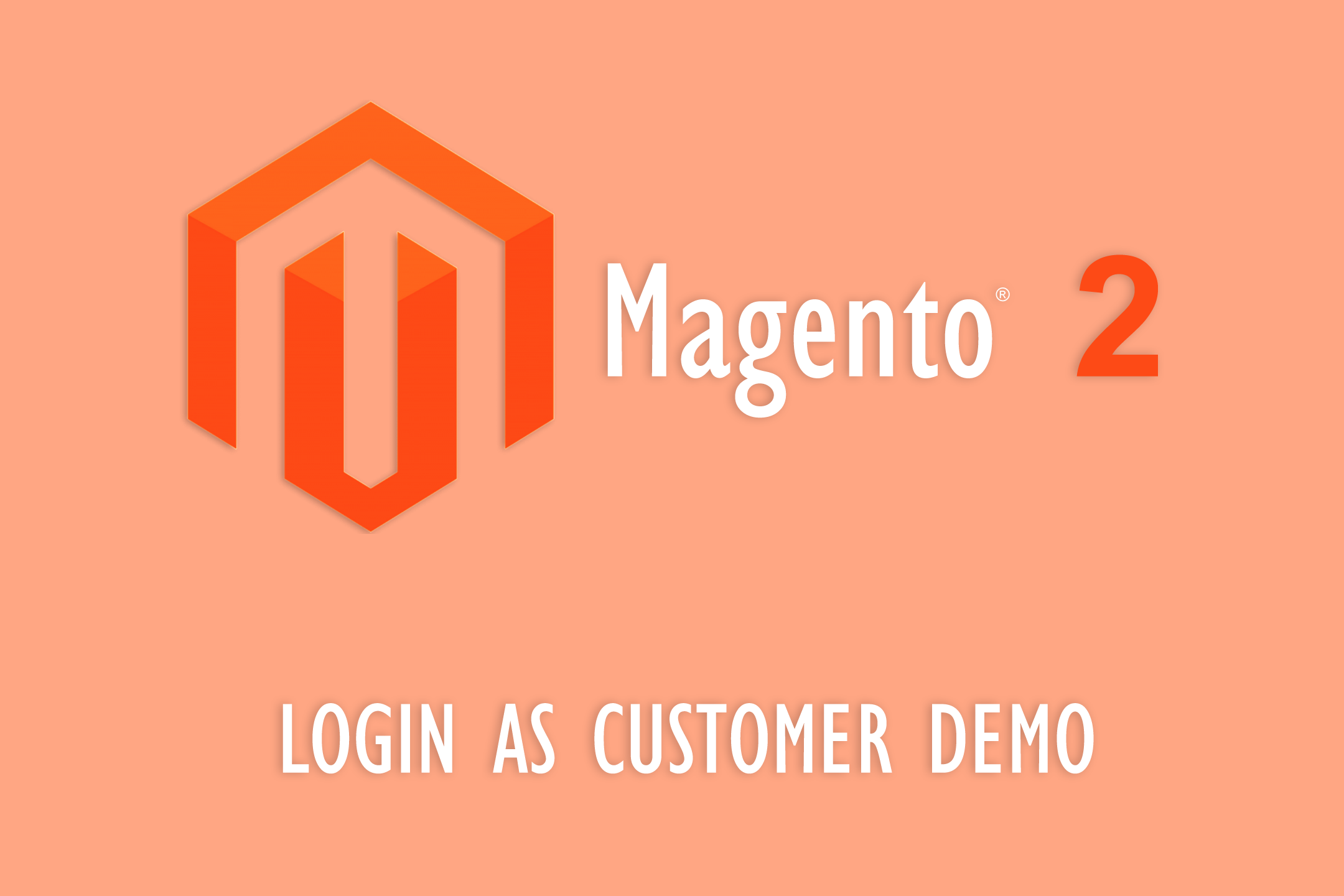 ---
Login As Customer For Magento 2
We have released the new extension for Magento 2 which is called "Login As Customer". The extension will add the ability for admin user login as the specific customer from the admin panel. The extension published at our store - you can find it at the following
Login as customer
.
How to Login as Customer From Admin Panel
The extension adds the new button to the at the admin customer edit page: "Login as Customer". By clicking this button you will see new browser window where it would take you to the dashboard of customer you selected.

Other features
As well as the ability to login we also added ACL roles for the extension. You will be able to specify which admin users can login as customers and which ones won't have access to it. Another feature it is log of logins. In case you want to see which admin had used the extension you can check log at the Magento 2 admin panel.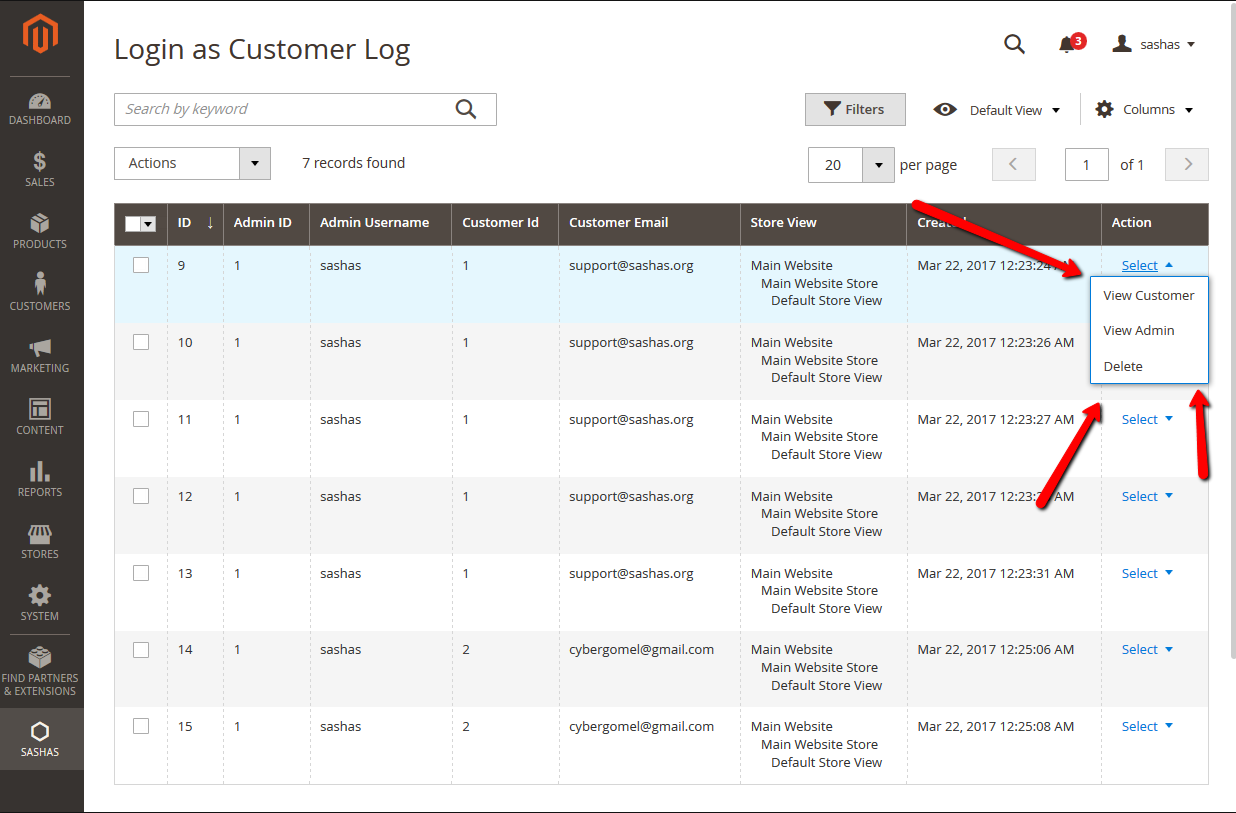 Package & Installation
The extension comes as zip archive which contains installation instructions and extension files. You can unarchive files into your Magento root folder and then follow Manual in order to enable the extension.
Magento 2 versions
The extension compatible with any Magento 2.1.x releases. It may not work correctly with Magento 2.0.x releases.
Magento 2 - Login As Customer: Demo Video